TODAYS LUNCH
I had Cream fish soup
To this you need Cream fish soup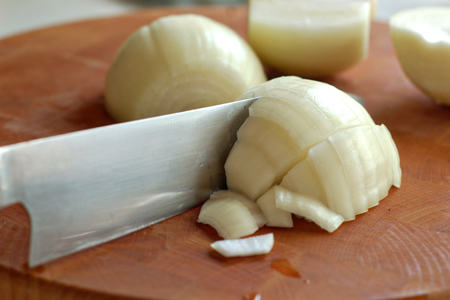 How to make this
1.You
peeled the 3carrots, 6potatos,1onion and chop them all.
2.P

ut

them in a

saucepan and put a bit of olive oil and water
3.Let it cook until they are ready to eat and make sure you have enough water to make a soup
4.Take a Chop fish or buy a whole fish of 1kilo and take of the bones and chop it in to pieces. C

ook

it separately for 10minutes with a bit salt and water and if you don´t want it to smell to fishy you put a half lime.
5.After 10min separete the chopped fish from the water and put them in a plate. Do not

pour

off the water.

Use the fish water to mix it with the carrots, potatos and the onion with the handmixer. If you manage to get

it

thick then it is good and ready to eat.

A

dd

the cream soup

in

a

bowl and those chopped fish and make sure you have a piece of bread beside.
TO MAKE IT EASY IN YOUR KITCHEN
AND TO SAVE TIME
TAKE A FEW MINUTES SAVE MINUTES EVERYDAY IN 2-3WEEKS
FOR THOSE WHO DOESN´T LIKE TO PEELED THE GARLIK EVERYDAY TO THIS MIXER
TAKE YOUR
Garlic
Ginger
A bit
Oil
but best to use the
olive oil
and it good for your health too
AND
2
TABLESPOON
of Salt
USE
Hand Mixer
2.
You mix all the garli,salt,oil and ginger
A
nd ooops there it is for 2 to 3weeks you don´t have to

peeled the garlic AGAIN. You just take a spoon each time you want to use it for you cookings.
SAVE IT IN THE

REFRIGERATOR
THIS IS ONLY THE BASIC BUT YOU CAN JUST ADD YOUR FLAVOR.
I LOVE TO SAVE TIME. ENJOY YOUR COOKINGS